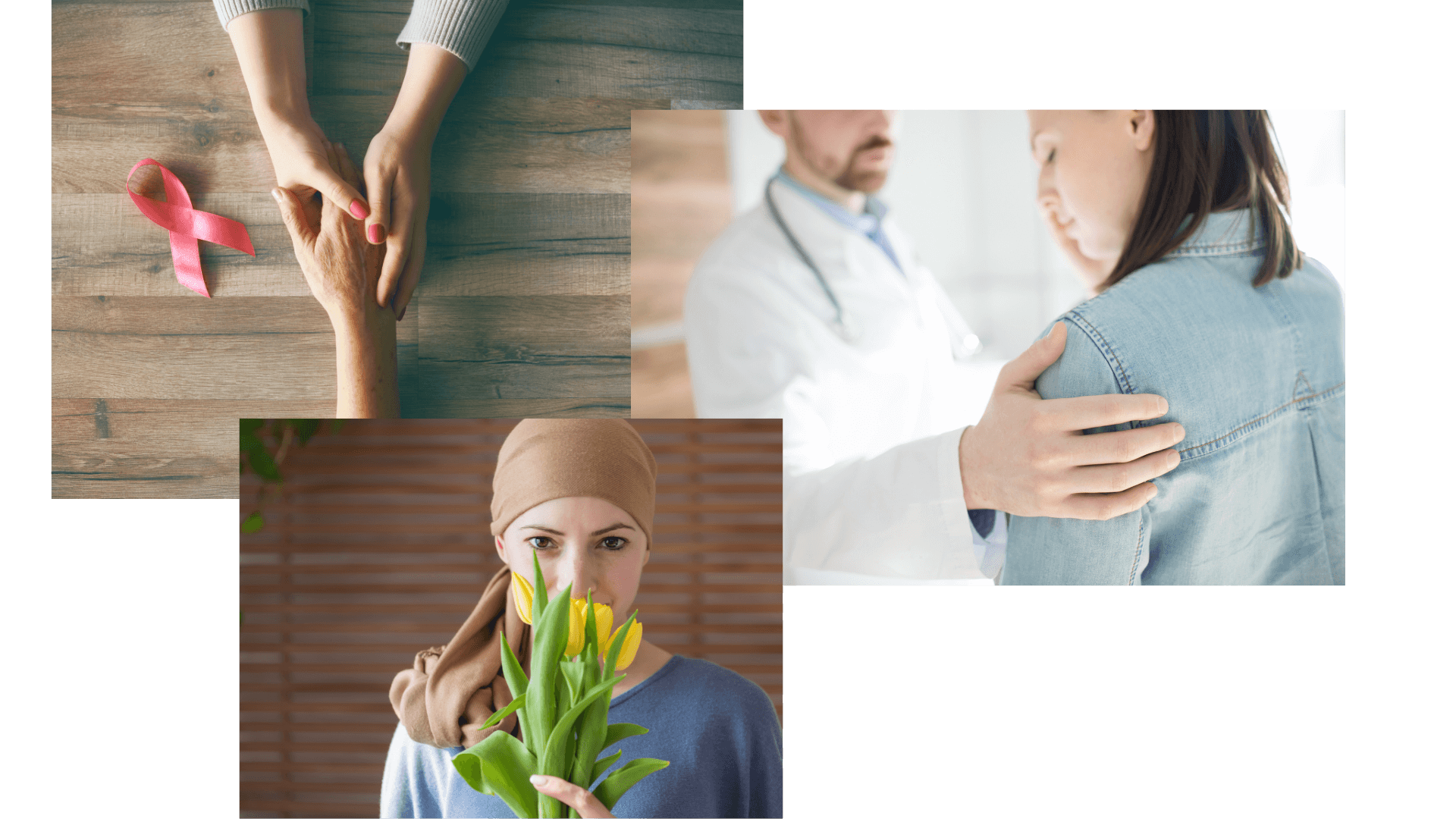 Psycho-Oncological Training Course (online)
Become a Cancer Coach
By training to become a psycho-oncological/cancer coach, you will not only receive practical tips and tools, but also tailormade exercises to teach you what it means to accompany cancer patients empathetically and competently. At the same time you learn to better cope with your own stress. 
The TBAcare Cancer Coach Program has been running in Germany for 10 years and has provided training for health care and geriatric nurses, palliative care workers, coaches that want to focus on cancer patients and their relatives, naturopaths, and those who want to help take care of the psychological and social needs of cancer patients and their relatives. 
At TBAcare, we envision a world where cancer patients and their relatives receive the support they need during their cancer journey in terms of how to deal constructively with their circumstances and every day life while affected by cancer. 
With this program, you will learn what it means to be a coach that is specialised in dealing with cancer patients and their relatives and the difficulties that arise when confronted with a cancer diagnosis and subsequent journey through and with this disease.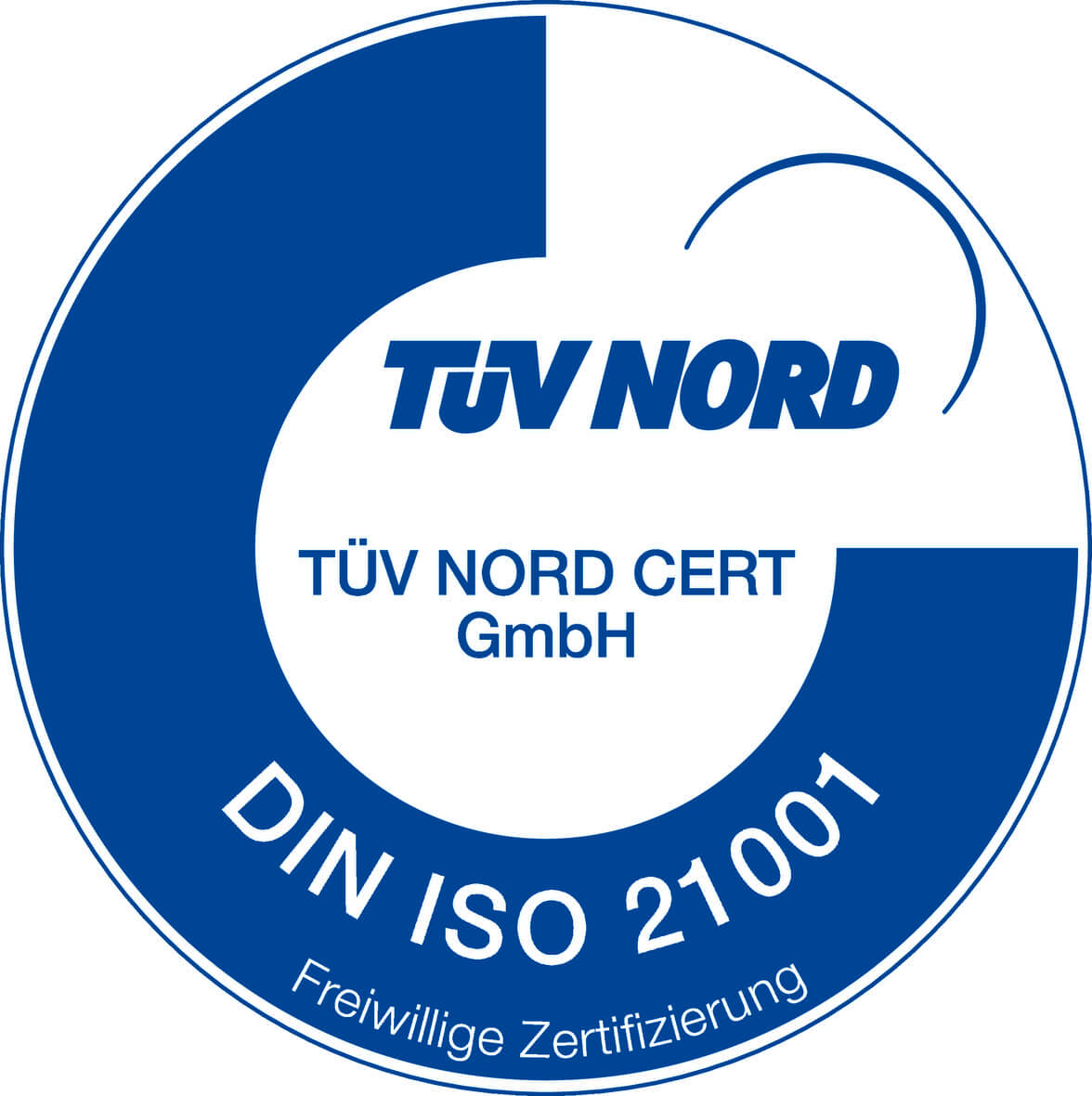 TBAcare GmbH is accredited by TUEV Nord in accordance with Din ISO 21001
The course will start soon!
Any updates on the process and other information will be sent out to the Waiting List. Sign up for free below and be the first to be updated.