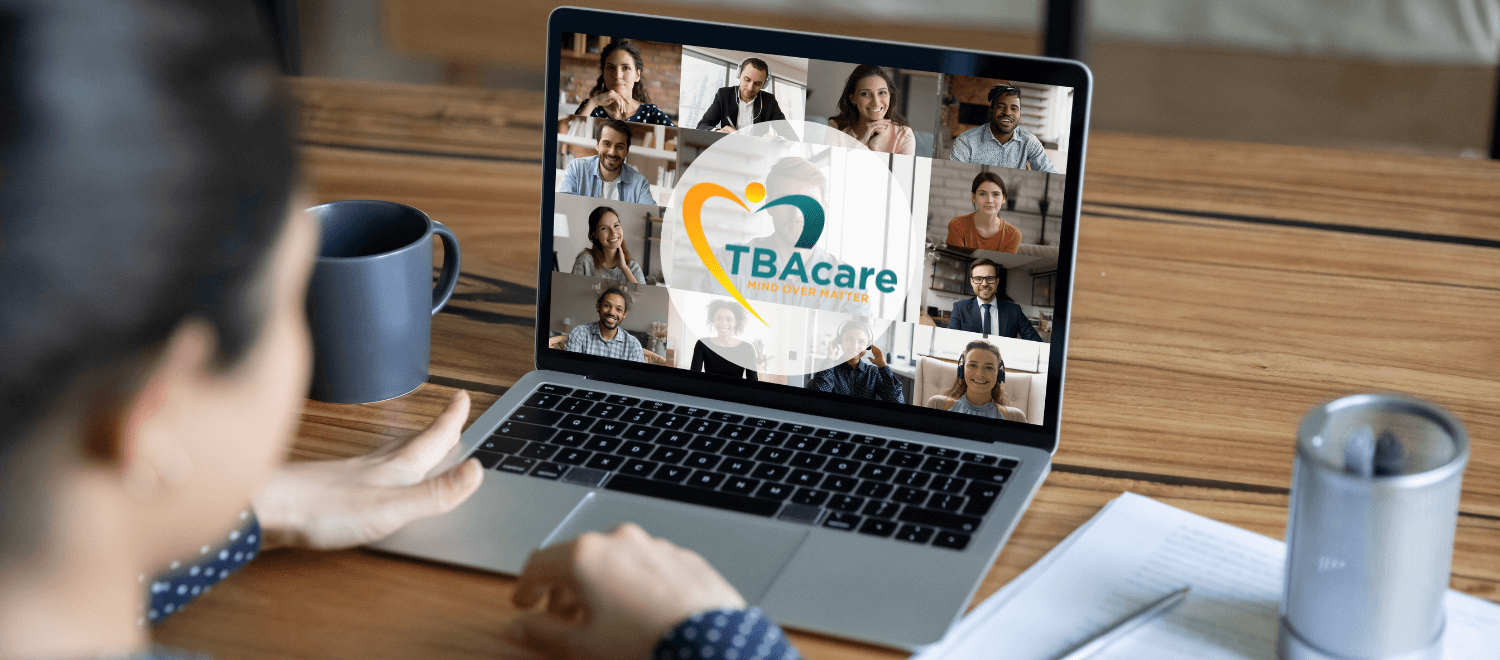 Free Workshop:
Partnership and cancer
We introduce you to important issues that can put a strain on a partnership during and after cancer.
– My partner has changed, what's going on?
– I can't tell him that I probably have cancer.
– What happens to my partner if I could no longer be there?
– If I can't cook and take care of the household, how will my partner behave?
– Can I rely on him if I can no longer be dependable?
– Will he or she cheat?
– What will happen to the points we have always been arguing about?
We want to discuse these and many other questions and try to give help for all these situations.
Of course you can also ask your questions during the life webinar. Our experts will be happy to answer them.
Why does this work for you
Our trainers combine the professional experience of over 20 years of working with cancer patients. They provide you with the best tips and tools to immediately deal with emotionally difficult situations in a professional and empathetic manner.
Excellent invested time
In this workshop you can quickly achieve personal results. Your investment? About 45 minutes of your time. And a special offer is waiting for you!
Welcome!
You register for a live workshop with the possibility to ask individual questions!
In this workshop you will learn
– how to talk to your partner in a solution-oriented way,
– how to address even difficult topics openly
– how to get out of old relationship disputes
– how to ask for help when you can't anymore
– how you can always find your love for each other even in difficult times.
7 Tips for dealing with side-effects
Side effects occur with almost all cancer therapies, there is no reason to feel ashamed
If you feel early on that, for example, nausea is coming on during an infusion, please report this to your doctor or the practice nurses!
Ask in advance for stomach soothing infusions if you know that you will get sick quickly
One of the most common side effects of chemotherapy is hair loss. Check out our post on this in the BLOG.
If you receive radiation, strengthen your skin with vitamins D and A and get valuable creams with which you can take care of the irradiated areas. Please pay attention to natural ingredients.
To build up an impaired intestinal flora, we recommend doing an intestinal flora test by sending a small stool sample to a laboratory and then you will receive targeted build-up recommendations.
The last tip is about move, move, move. Please go to a forest as often as your strength allows and move in the fresh air. This forest bathing is now known as a wonderful method to regenerate the whole body. The essential oils of the trees help you to rebuild your immune system.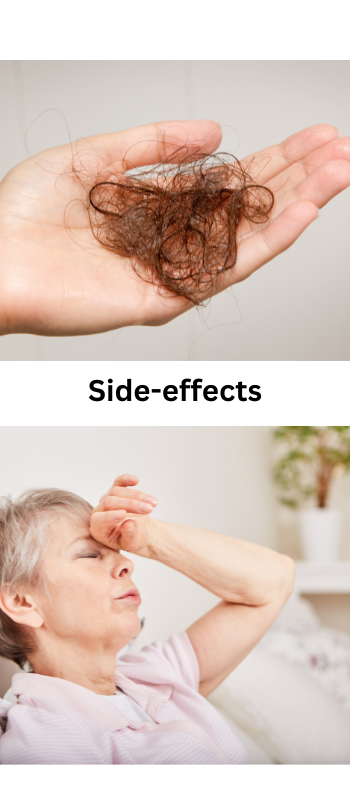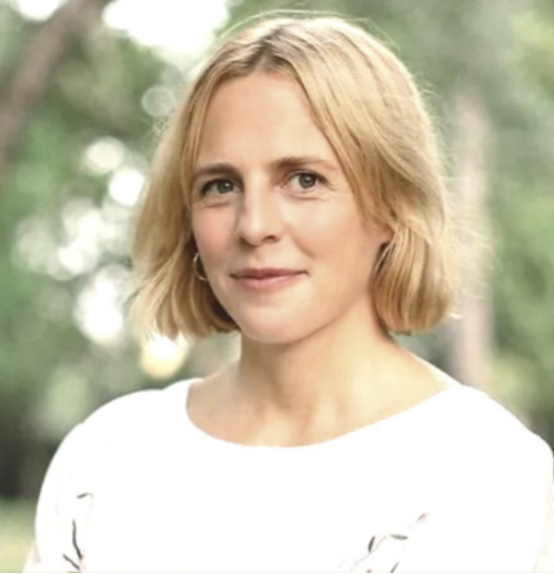 Frauke Christopeit
cancer coach and trainer
In her work, she helps couples and individual clients solve the problems that arise at some point in every couple relationship (and in life) when we face challenges we don't (yet) feel up to.
Her work has been supervised by the world's leading expert on relationship issues and best-selling author, Dr. David Schnarch, whose work she has been translating and training with since 2011.
As a writer, she runs the blog VaginaBrain with Sarah Morehouse. Together with her and Dr. Ruth Morehouse she leads workshops for women in the USA.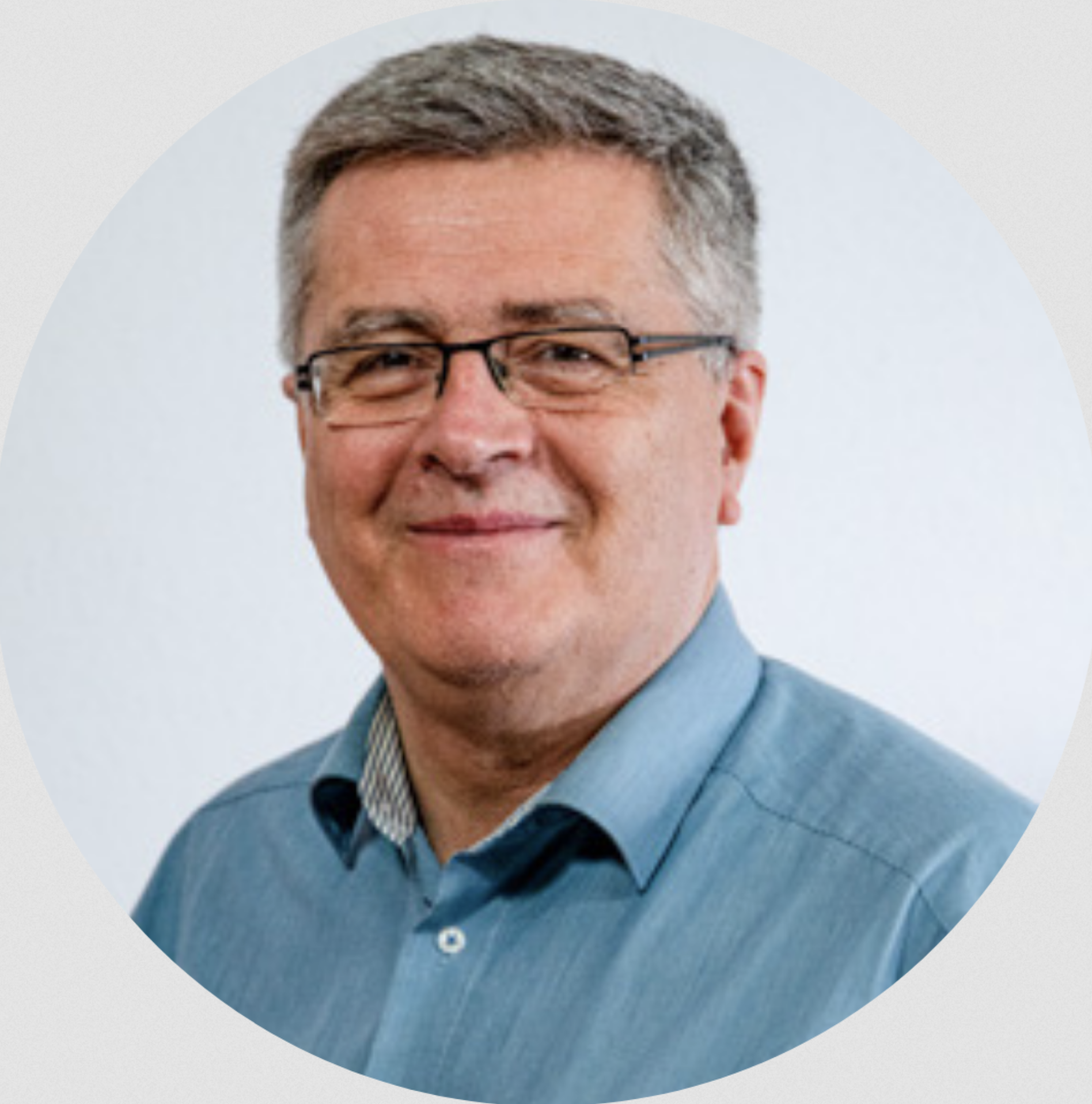 Thomas Bach
Founder of TBAcare GmbH and Naturopath
Thomas has been working as an alternative practitioner with cancer patients in clinics and in his own practice since 1999. He has written down his experiences in a book "Diagnosis cancer- and now? He has been offering training for psycho-oncology counselors since 2012 and now also in English-speaking countries.
He is the father of 3 wonderful children and lives with his partner in Franconia in the Eyrichshof Castle.
contact: t.bach@tba.care