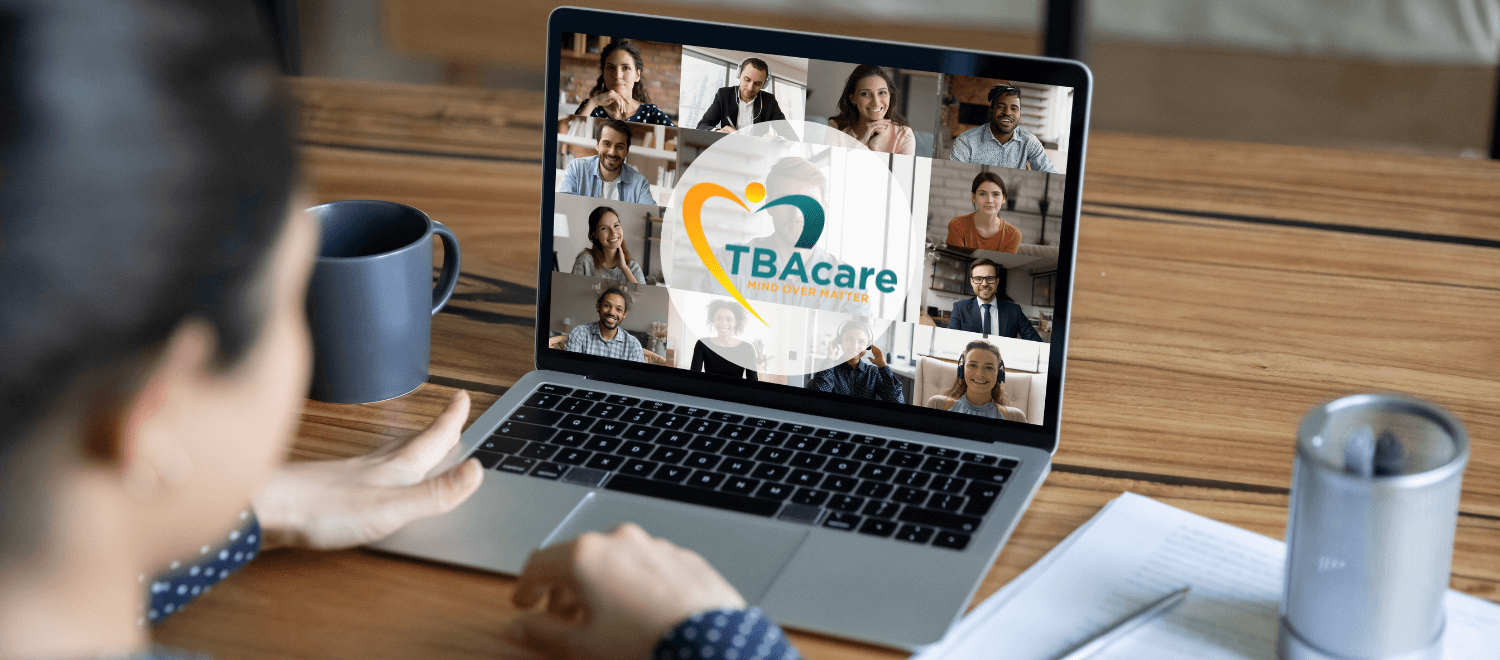 Free Workshop:
Selfhavening, balance your life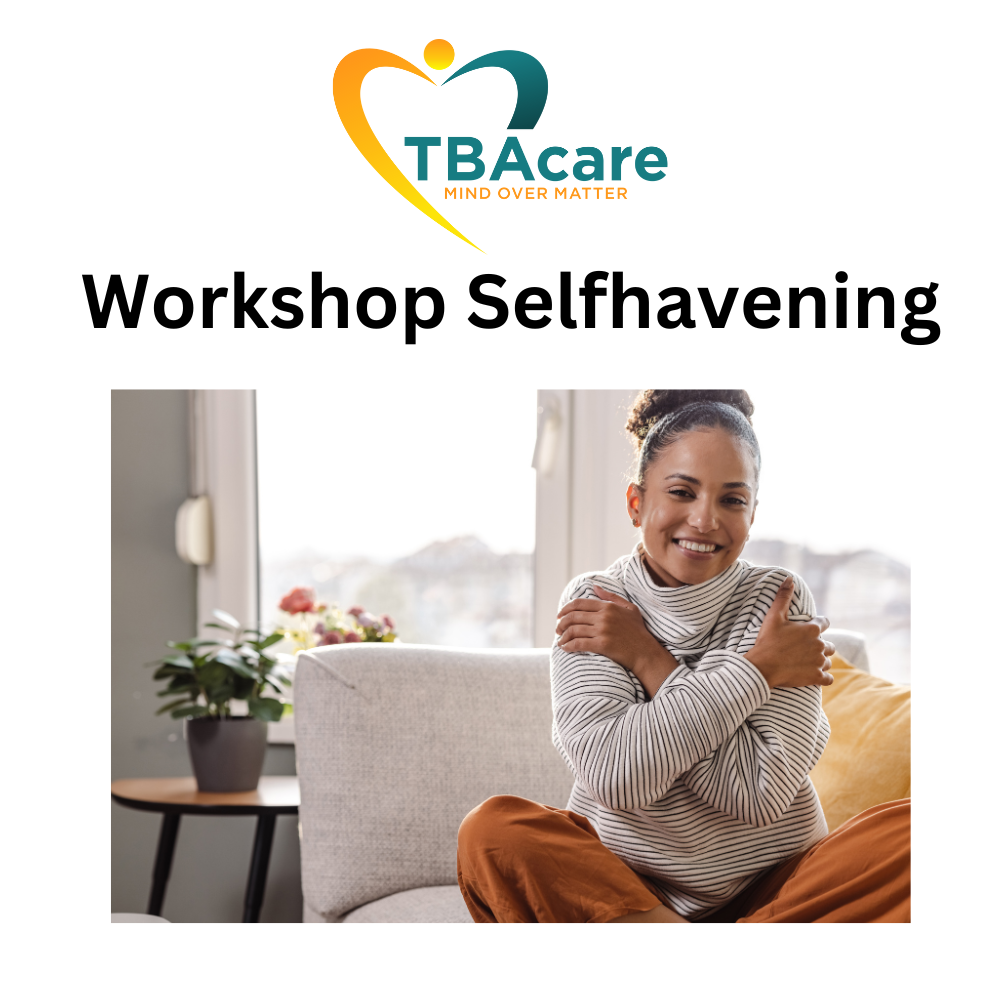 How to quickly regain balance when a feeling seems to overwhelm you
In many situations, your feelings may overtake you and you seem to be defenseless against them.




For example:




-A new treatment is coming up and you don't know what side effects it will have.




-A follow-up is scheduled and the days leading up to it are a horror for you.




-You get bad news about your tumor markers.




-You are to be fired from your job because of your illness. 

In all these situations and whenever you get under stress, the technique of selfhaving is a wonderful way to bring you back into balance so that you can react appropriately to the situation and are no longer in panic mode.
Why does this work for you
Our trainers combine the professional experience of over 20 years of working with cancer patients. They explain you the technique so you can use it for you all day life!

Excellent invested time
In this workshop you can quickly achieve personal results. Your investment? About 40 minutes of your time. And a special offer is waiting for you!
Welcome!
You register for a workshop with the possibility to ask individual questions!
watch the video on youtube now
In this workshop you will learn the technique of selfhavening.
You will apply this method directly to yourself
This will allow you to quickly calm down in difficult life situations that stress you out
You will learn the method within about 40 minutes
You will have the chance to end stress quickly for your whole life.
Tips for dealing with doctors

Every doctor or practitioner has consciously chosen his profession, he wants to help people and has also testified to this with the hypocratic oath.

Most of them have already seen many patients die and wish you personally the very best.

Sometimes things can get very busy in the daily routine of a practice and all of us, including your doctor, can get under stress and thus no longer seem so dedicated.

Sharing a difficult diagnosis does not make anyone happy, on the contrary, it can be personally stressful and therefore it may be, that especially with you the practitioner cannot show his compassion and empathy so clearly.

Doctors simply want to convey facts first, so that you are informed. They do not feel responsible for your emotions; there are other professions for that. You don't call a roofer when your faucet is dripping.

Try to keep these points in mind whenever you have the feeling that your doctor is being insensitive to you.

Forgive him, because he is only human.

However, if you feel that your doctor does not respond to you personally at all, then perhaps he really is not the right doctor for you and you can look for a new one.

It is important that you give him feedback as to why your relationship of trust is disturbed. We are all allowed to keep learning!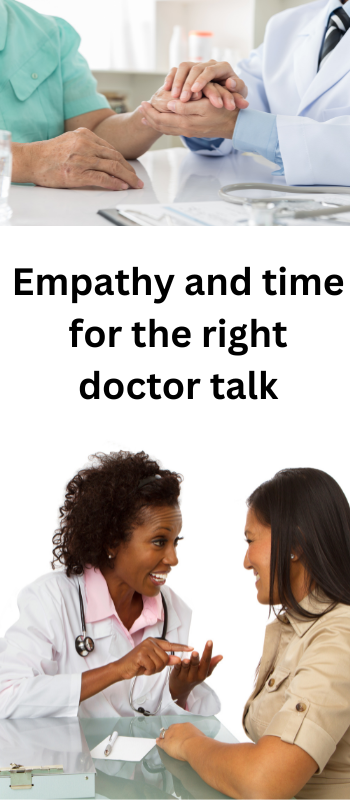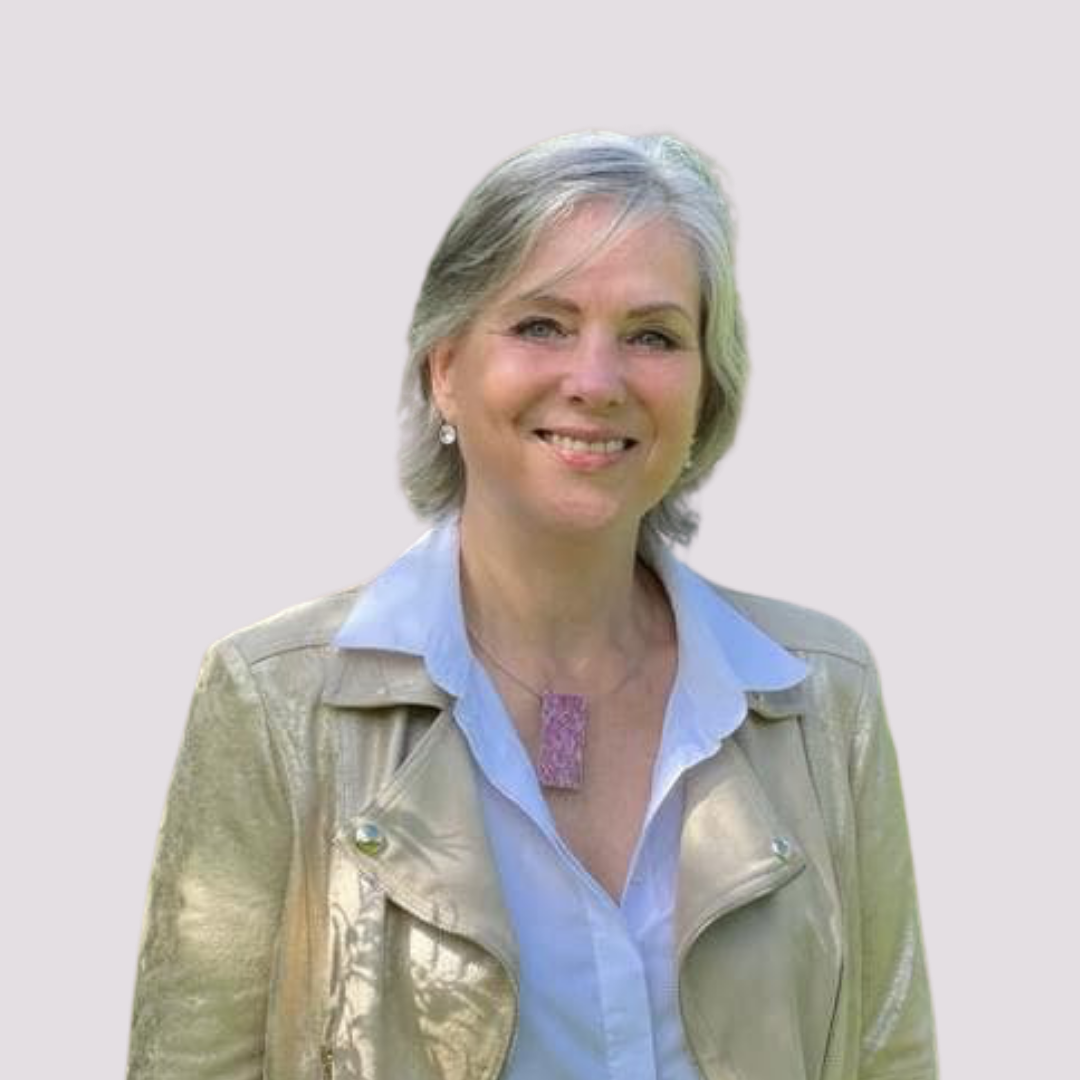 Elke Wollschon
Chief of training department
Elke Wollschon began early on to ask herself what triggers illness and especially cancer. In her search for answers, she completed several trainings in the areas of personality development, trauma processing, nutrition, body intelligence, etc. She has been sharing the resulting answers for over 15 years in lectures and workshops, mainly in Asia, which was her home for over 20 years.
In an honorary capacity, she has been supporting the Malaysian society "Cansurvive Malaysia" for years.
It is her special concern to lead people into personal responsibility and to draw from it the strength, motivation and inspiration for a self-determined life.
Contact: elke.wollschon@gmail.com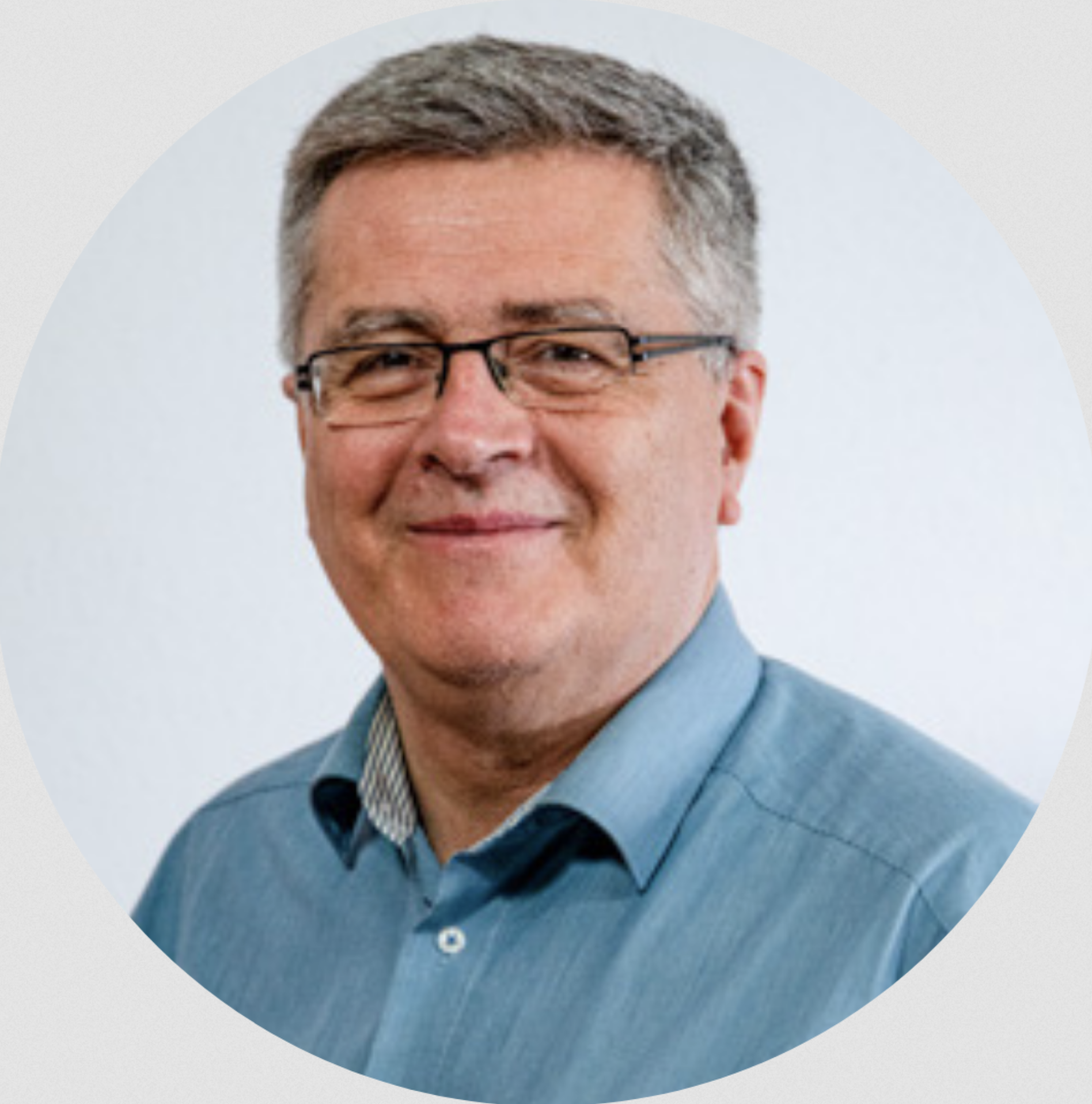 Thomas Bach
Founder of TBAcare GmbH and Naturopath
Thomas has been working as an alternative practitioner with cancer patients in clinics and in his own practice since 1999. He has written down his experiences in a book "Diagnosis cancer- and now? He has been offering training for psycho-oncology counselors since 2012 and now also in English-speaking countries.
He is the father of 3 wonderful children and lives with his partner in Franconia in the Eyrichshof Castle.
contact: t.bach@tba.care