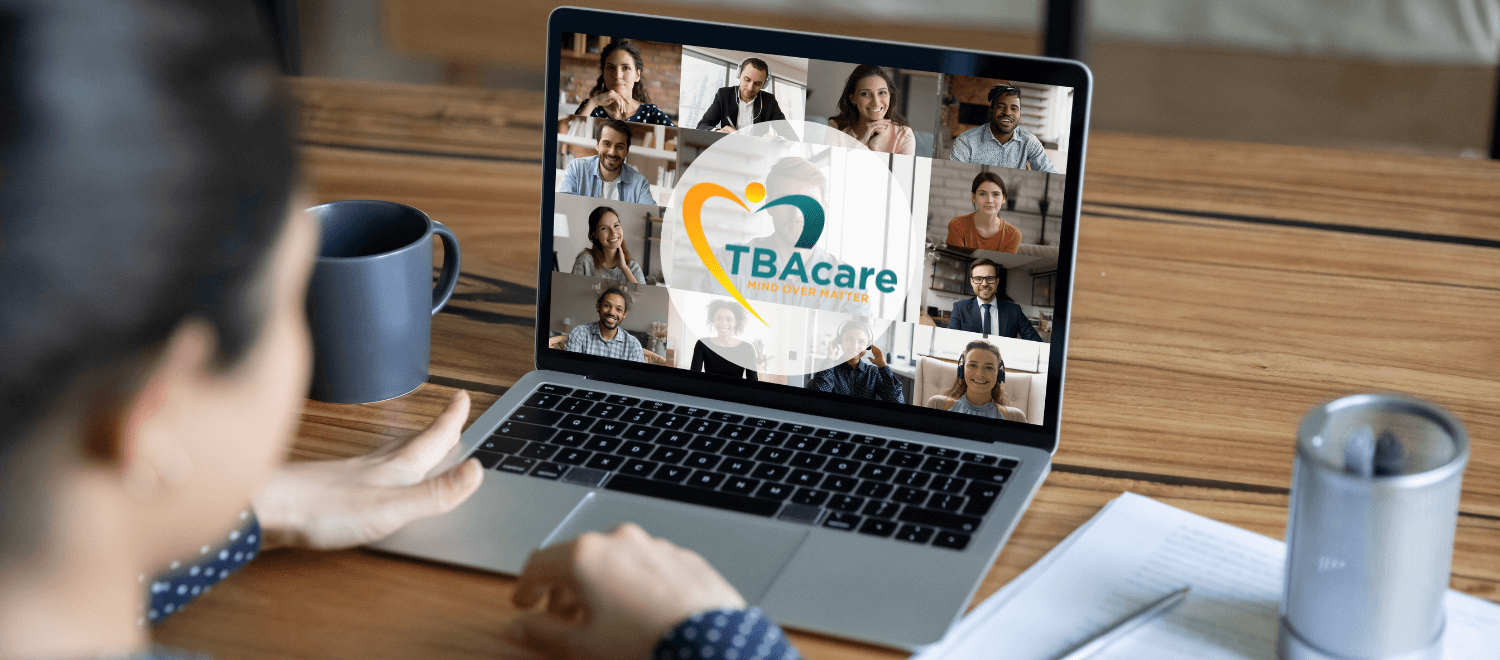 Free Workshop:
First Moment of Contact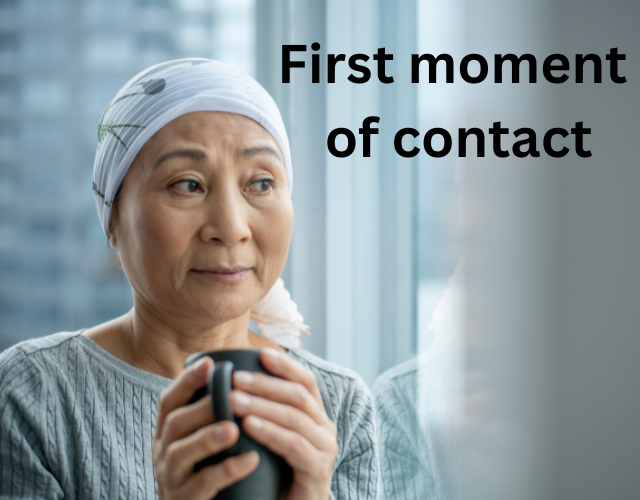 How you can immediately become more competent in dealing with a person with cancer in your environment 
You know that brief moment of uncertainty when the person you're   talking to tells you they've been diagnosed with cancer?

How can you be mindful and respectful of the fate of the other?

How can you learn to express your own insecurity and dismay without falling into self-pity?

How to adequately express your desire for assistance without being overbearing
Why does this work for you
Our trainers combine the professional experience of over 20 years of working with cancer patients. They provide you with the best tips and tools to immediately deal with emotionally difficult situations in a professional and empathetic manner.
Excellent invested time
In this workshop you can quickly achieve personal results. Your investment? About 1.5 hours of your time. And a special offer is waiting for you!
Welcome!
You register for a live workshop with the possibility to ask individual questions!
Change to youtube-channel
In this workshop you will learn how to deal with emotionally touching situations in a safe and empathic way.
You increase your autonomy and learn to pay attention to your own needs.
Furthermore, at the end of the workshop we will make you an interesting offer as a thank you for your participation, let yourself be surprised!
1.5 hours of valuable input that will enrich your life!
7 Tips for dealing with relatives
Always be aware that relatives receive little or no attention in the normal medical system!
They have had daily contact with the patient since the time of the discovery of the cancer and have had to endure difficult situations with them.
They need attention and an open ear for their concerns, fears and anxieties.
They may need pointing out of their own needs, because it is important that they keep themselves healthy, since they are needed so much.
Help them figure out those needs and little feel-good events, and take their word for it that they'll actually get to implementing them!
Realize that the disease has shaken up the whole family system and thus there is no one in the family and closer environment who is not affected.
Help everyone in the system to deal with their own finiteness so that they can devote themselves more to life and recovery.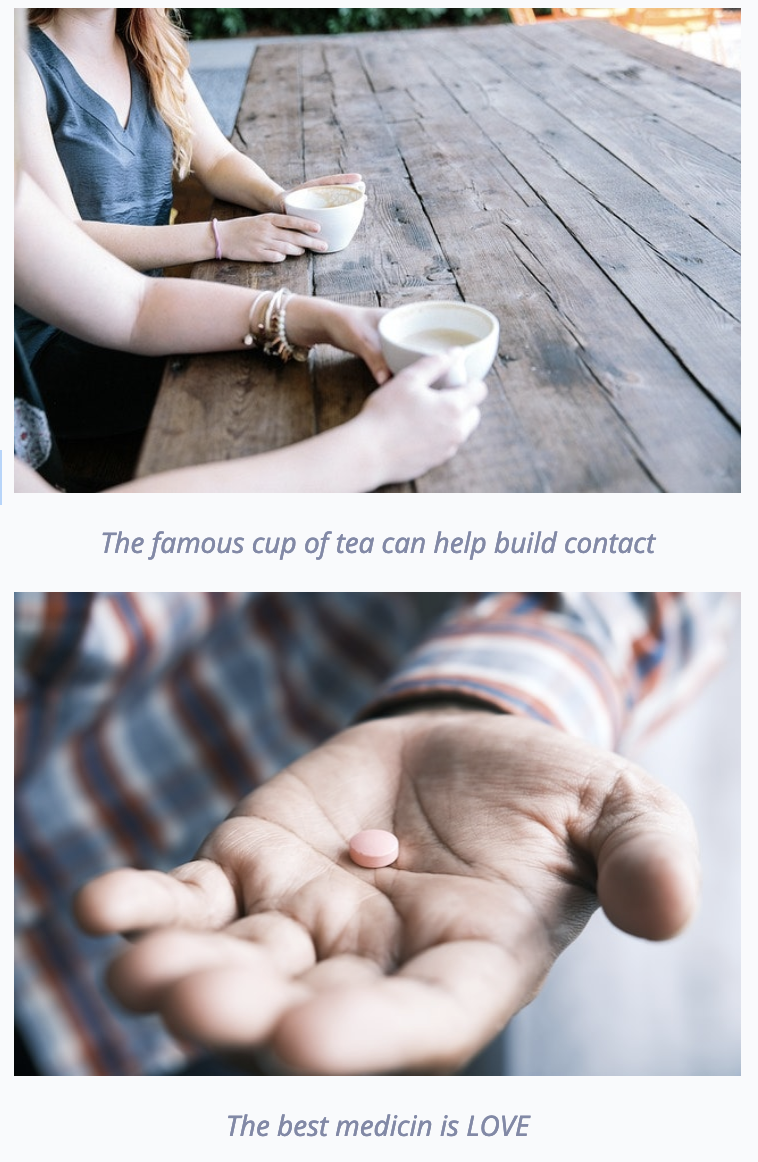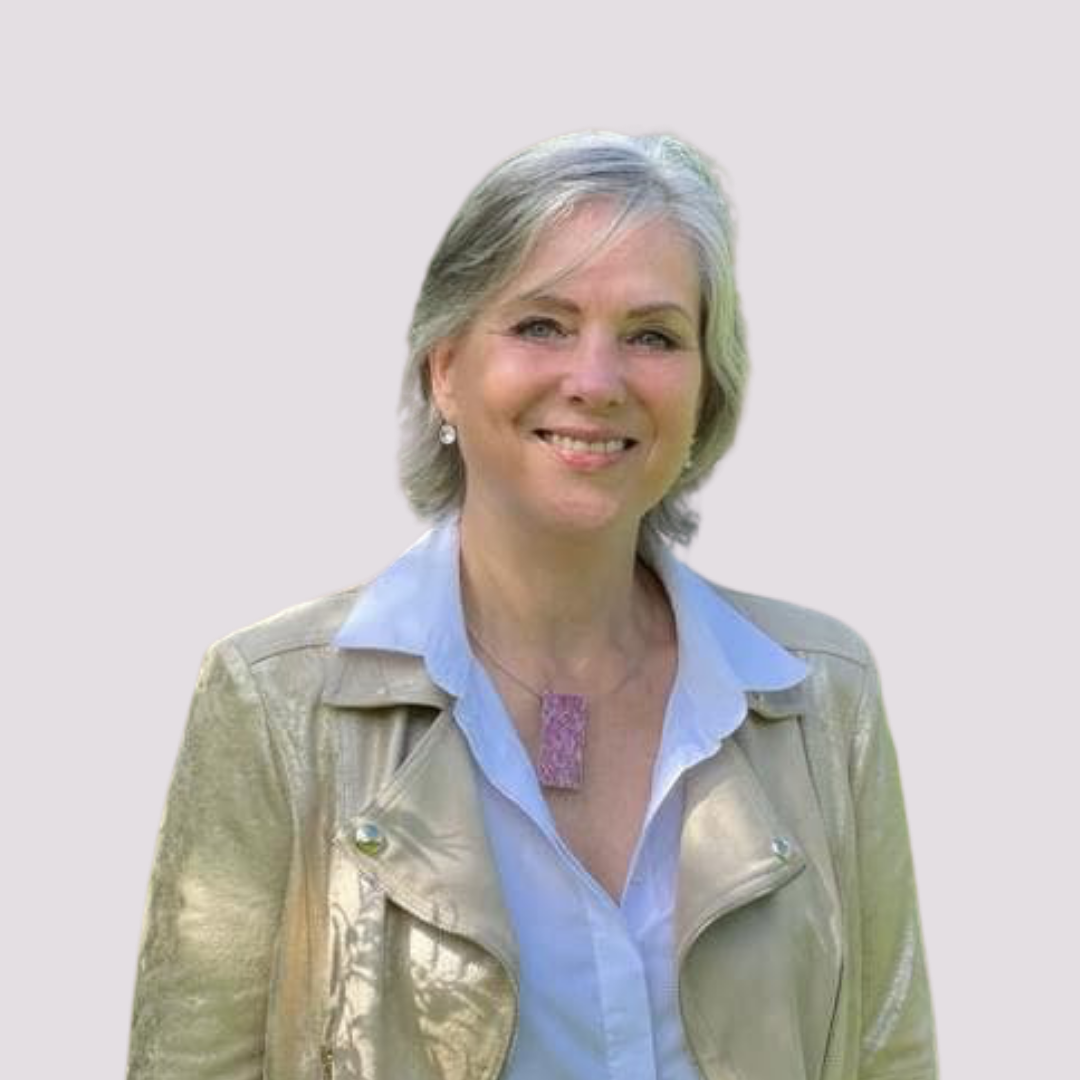 Elke Wollschon
Chief of training department
Elke Wollschon began early on to ask herself what triggers illness and especially cancer. In her search for answers, she completed several trainings in the areas of personality development, trauma processing, nutrition, body intelligence, etc. She has been sharing the resulting answers for over 15 years in lectures and workshops, mainly in Asia, which was her home for over 20 years.
In an honorary capacity, she has been supporting the Malaysian society "Cansurvive Malaysia" for years.
It is her special concern to lead people into personal responsibility and to draw from it the strength, motivation and inspiration for a self-determined life.
Contact: elke.wollschon@gmail.com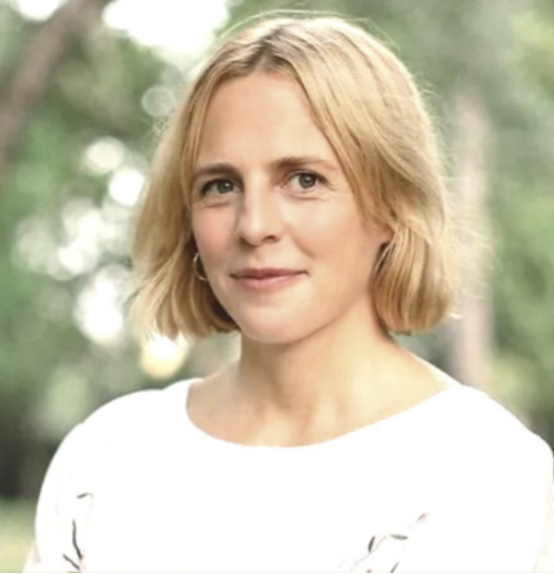 Frauke Christopeit
cancer coach and trainer
In her work, she helps couples and individual clients solve the problems that arise at some point in every couple relationship (and in life) when we face challenges we don't (yet) feel up to.
Her work has been supervised by the world's leading expert on relationship issues and best-selling author, Dr. David Schnarch, whose work she has been translating and training with since 2011.
As a writer, she runs the blog VaginaBrain with Sarah Morehouse. Together with her and Dr. Ruth Morehouse she leads workshops for women in the USA.