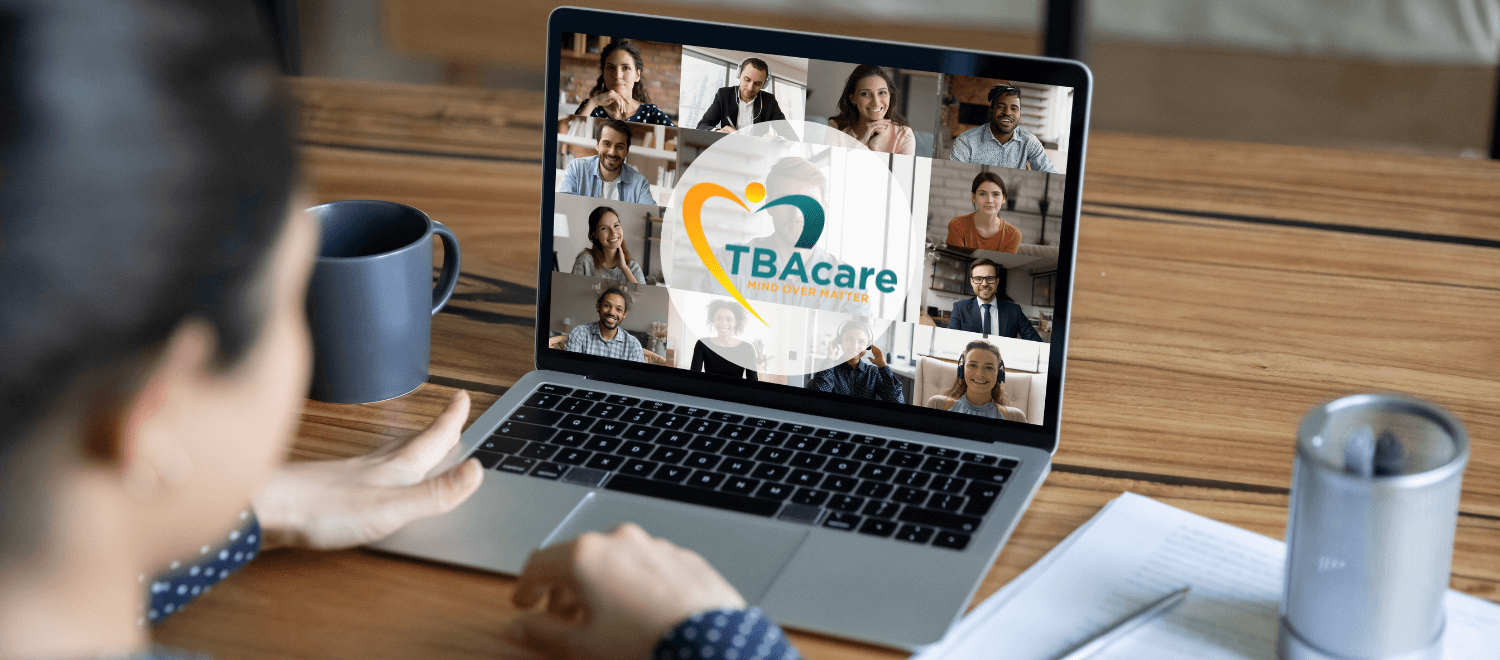 Free Workshop:
cancer and nutrition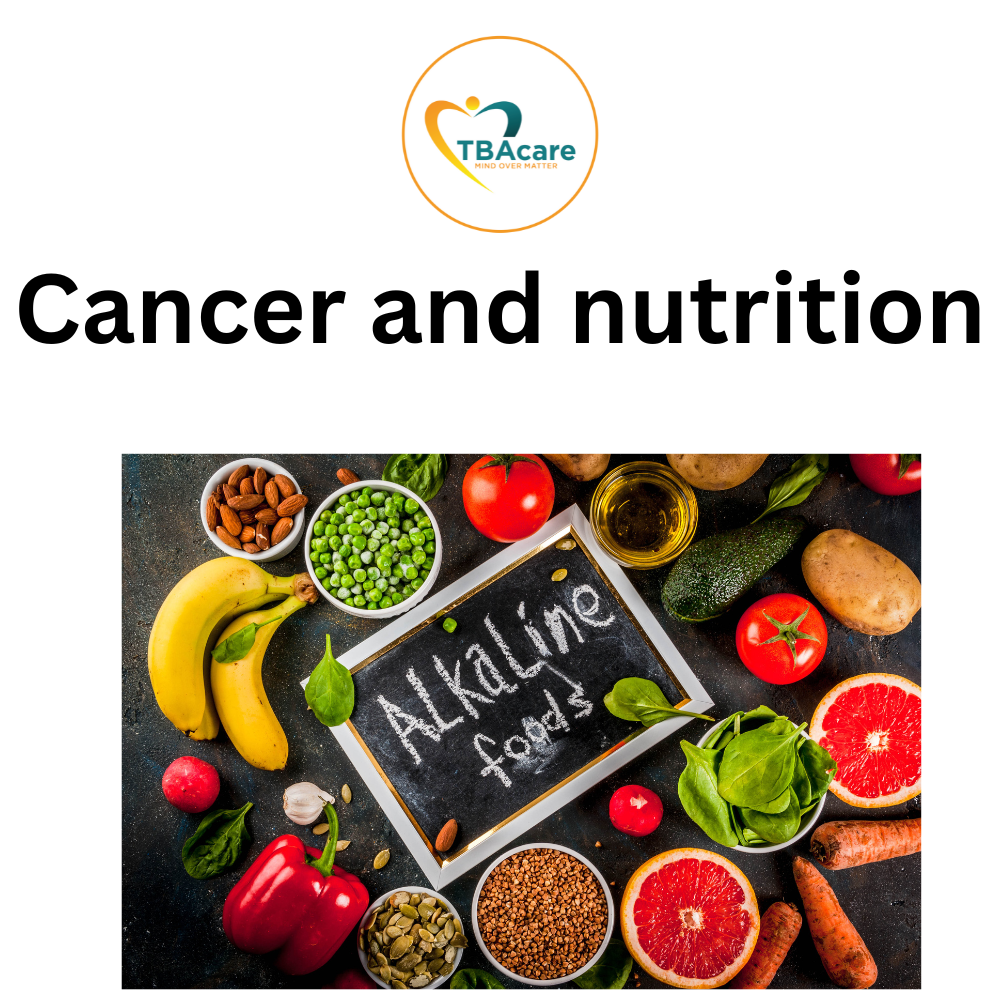 The record of our last webinar about cancer and nutrition is now available
Why does this work for you
Our trainers combine the professional experience of over 20 years of working with cancer patients. They provide you with the best tips and tools to immediately deal with emotionally difficult situations in a professional and empathetic manner.
Excellent invested time
In this workshop you can quickly achieve personal results. Your investment? About 45 minutes of your time. And a special offer is waiting for you!
Welcome!
You will be part of a live workshop with the possibility to ask individual questions!
In this workshop you will learn
– What influence does nutrition have on your health
– Why do doctors so rarely make recommendations in this regard?
– What do cancer cells react to with more growth?
– Nutrition and energy
– From raw food to oil-protein diet
– and much more
7 Tips for dealing with chemotherapy
7 tips when you go to chemotherapy:
– Before you go to your first therapy, check out the premises beforehand, then you will have a good preparation for your soul.
– Let the procedure be explained to you well, then you already know the procedures.
– Pay attention to your veins, they are very stressed during chemotherapy and it may be that they retract. Ask for a port, this simplifies the administration decisively.
– Pack yourself a treatment suitcase in which you put nice things for all senses. You can then take this suitcase with you to chemo and enjoy the beautiful things in it.
– Please do not go alone, because you may already feel side effects after the treatment and it would not be good to drive yourself!
– We have experienced patients who really celebrated the chemo time and made party with nice snacks, good drinks and nice music. Of course, this must be well coordinated with the practice staff.
– Allow yourself plenty of rest after the treatment and please also take care of your intestines, for example with eubacteria, because the microbiome also suffers.

We wish you a good treatment time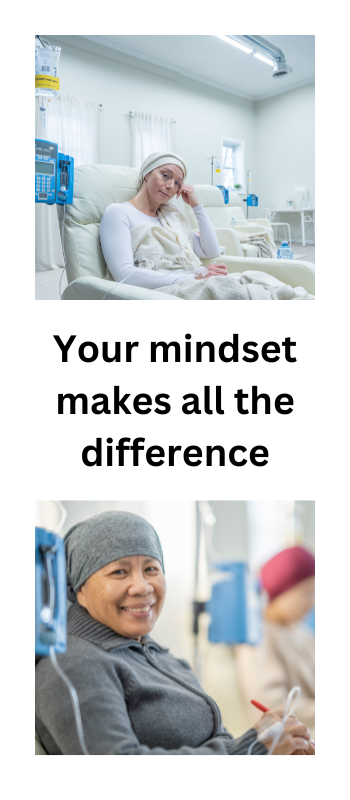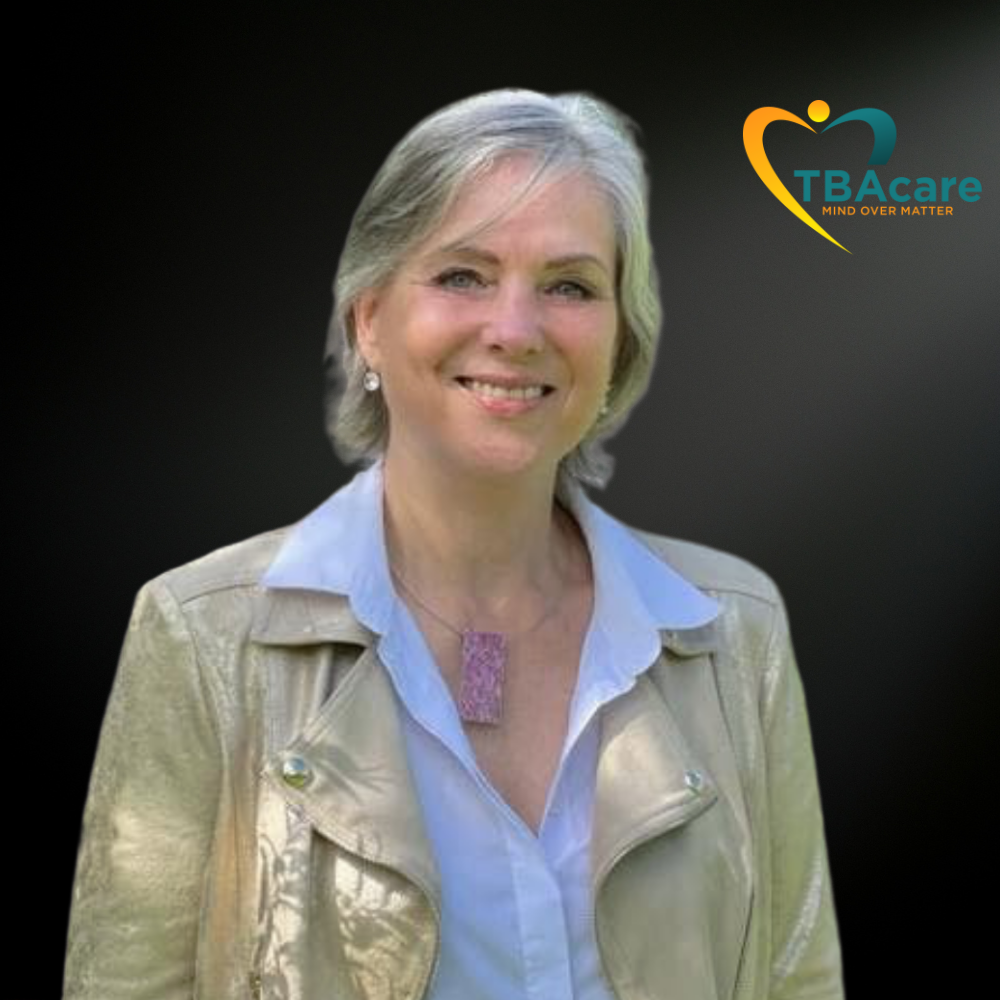 Elke Wollschon
Chief of trainerteam
Elke Wollschon began early on to ask herself what triggers illness and especially cancer. In her search for answers, she completed several trainings in the areas of personality development, trauma processing, nutrition, body intelligence, etc. She has been sharing the resulting answers for over 15 years in lectures and workshops, mainly in Asia, which was her home for over 20 years.
In an honorary capacity, she has been supporting the Malaysian society "Cansurvive Malaysia" for years.
It is her special concern to lead people into personal responsibility and to draw from it the strength, motivation and inspiration for a self-determined life.
Contact: elke.wollschon@gmail.com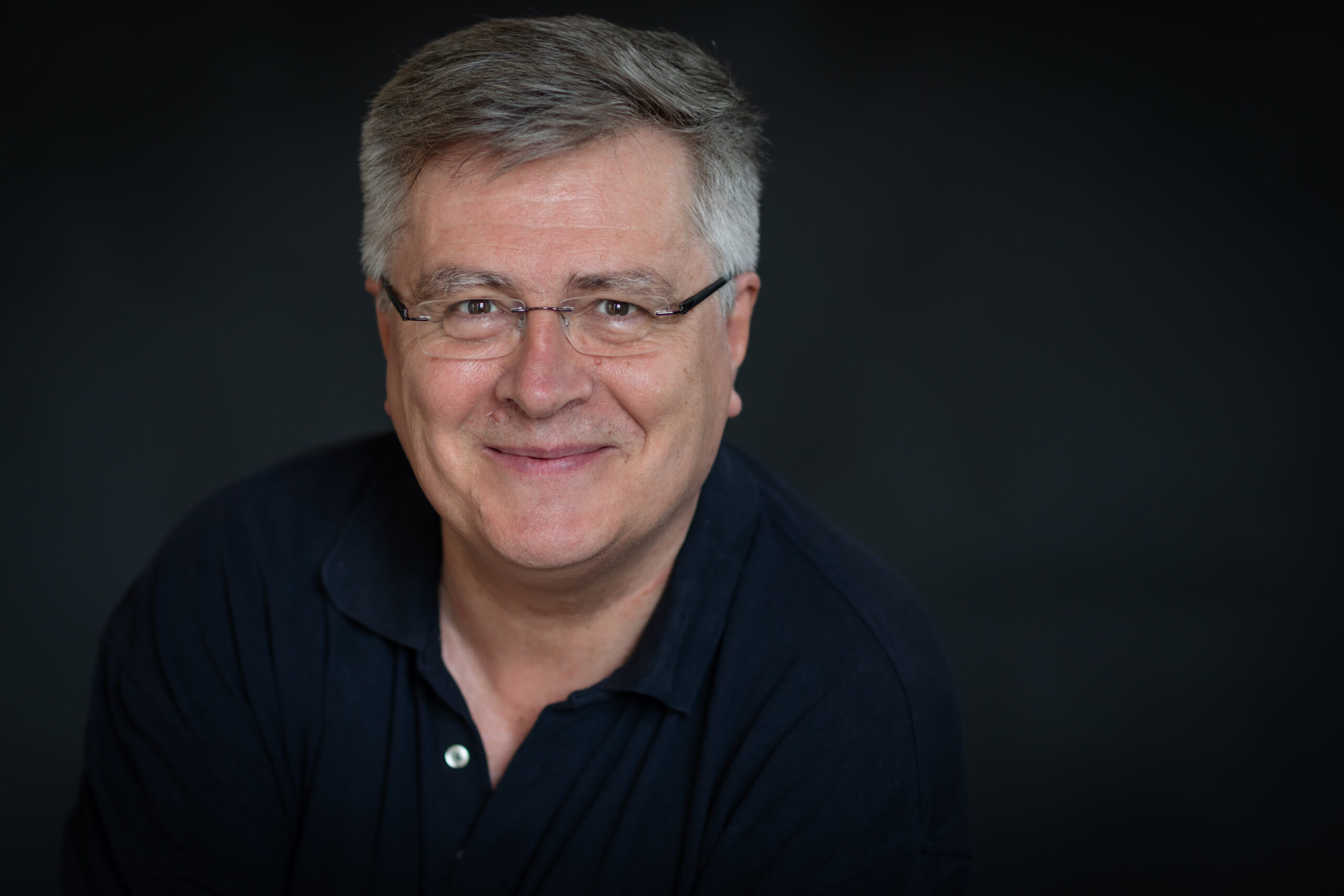 Thomas Bach
Founder of TBAcare GmbH and Naturopath
Thomas has been working as an alternative practitioner with cancer patients in clinics and in his own practice since 1999. He has written down his experiences in a book "Diagnosis cancer- and now? He has been offering training for psycho-oncology counselors since 2012 and now also in English-speaking countries.
He is the father of 3 wonderful children and lives with his partner in Franconia in the Eyrichshof Castle.
contact: t.bach@tba.care