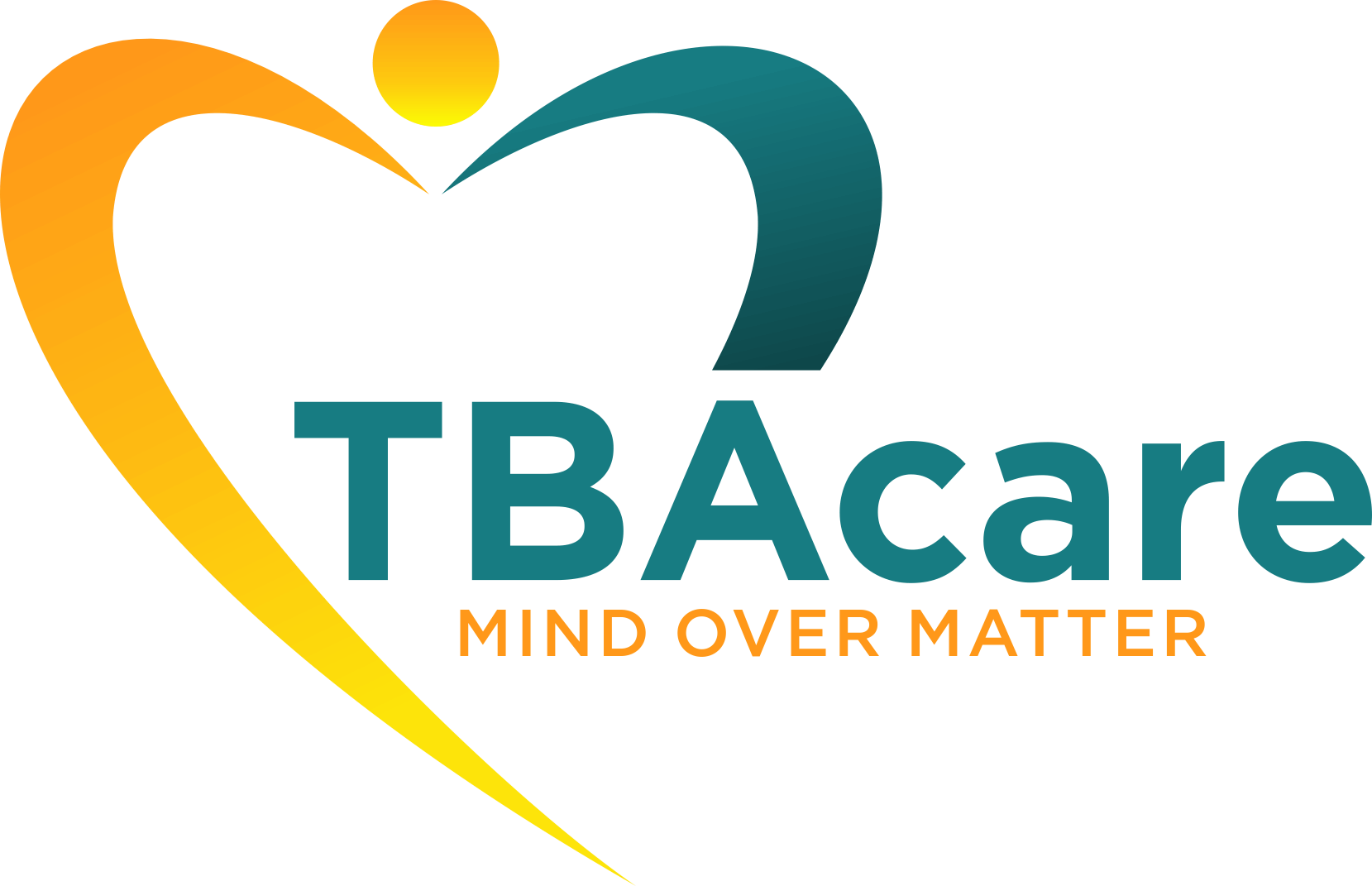 Our vision is to create an innovative and international centre in order to offer holistic support to cancer patients and everyone who comes into contact with the disease.
Our training courses, coachings and platforms of information and exchange are the steps along the way to reach our vision. Anyone interested, involved and affected thus has a wide range of possibilities at their disposal to realize their full potential, support recovery and to live the life they envision.
Are you a health care worker or palliative nurse that often works with cancer patients and feels a bit unsure sometimes? Or are you a relative of a cancer patient and just want to help more and cope with the situation better yourself?
Our online training course to become a cancer coach teaches you how to support cancer patients and their relatives empathically, holistically and confidently!
We are currently translating, filming and putting together the English training program to become a (psycho-oncological) cancer coach.
We are so excited to bring this program to you in the second half of the year.
In the meantime, check back regularly or sign up for our newsletter, so you don't miss any updates or free previews.
Thank you for your interest and the desire to support and help cancer patients and their relatives.