Why Psycho-oncology?
When dealing with cancer, the medical world is quick to offer solutions, therapies and plans all designed to treating the disease. What's often missing is the attention to the mental well-being of the patient and his or her relatives as well as the acknowledgment that the disease is more than "something to take care and get rid of". The field of psycho-oncology and cancer coaches focus on that part of a cancer journey, offering methods, tools and insight all designed to support recovery and coping from a mental perspective.
"The soul becomes dyed with the colour of its thoughts."
Marcus Aurelius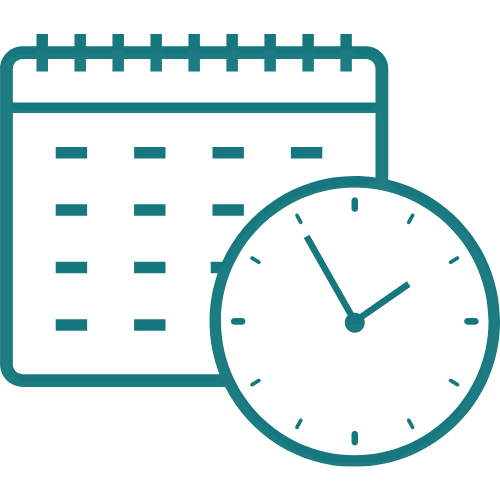 July 30., 2023 – 11 a.m. CEST
Free workshop
"Cancer and nutrition"
Our Vision
Our vision is to create an innovative and international centre offering holistic support to cancer patients and everyone who comes into contact with the disease. We believe and know that cancer is not something that should be dealt with alone. There are resources and help available, so that everyone can benefit from the guidance and competence of a cancer coach.
Life is what you make it – and so are its challenges, trials and tribulations. Your inner attitude matters and has a tremendous impact on anything you do or don't do.
Your health, your recovery and the way you live your life is up to you. We only offer a guiding hand, an ear and an open heart.